Drive Gear - 5/16" Inside Diameter PN 7020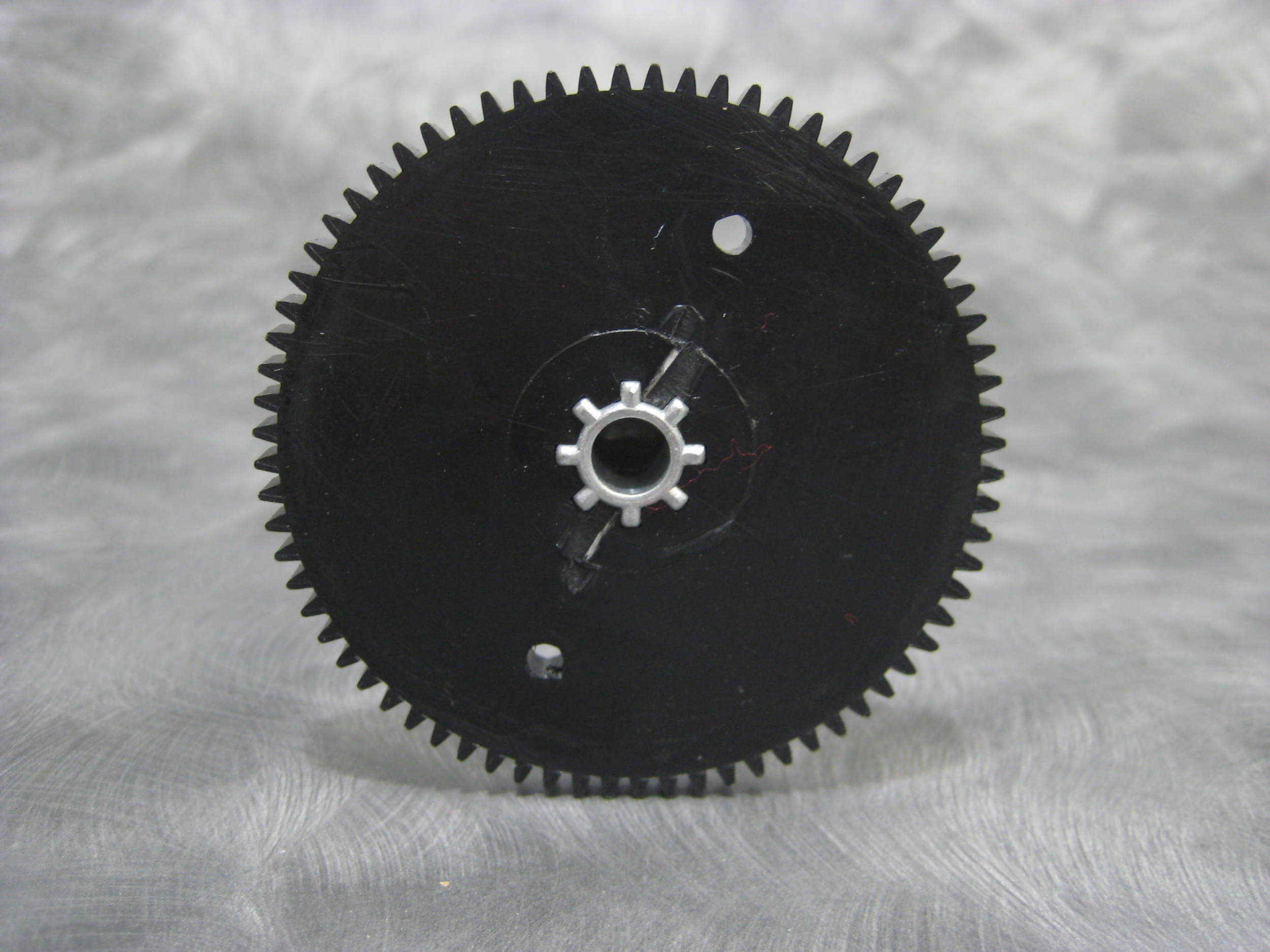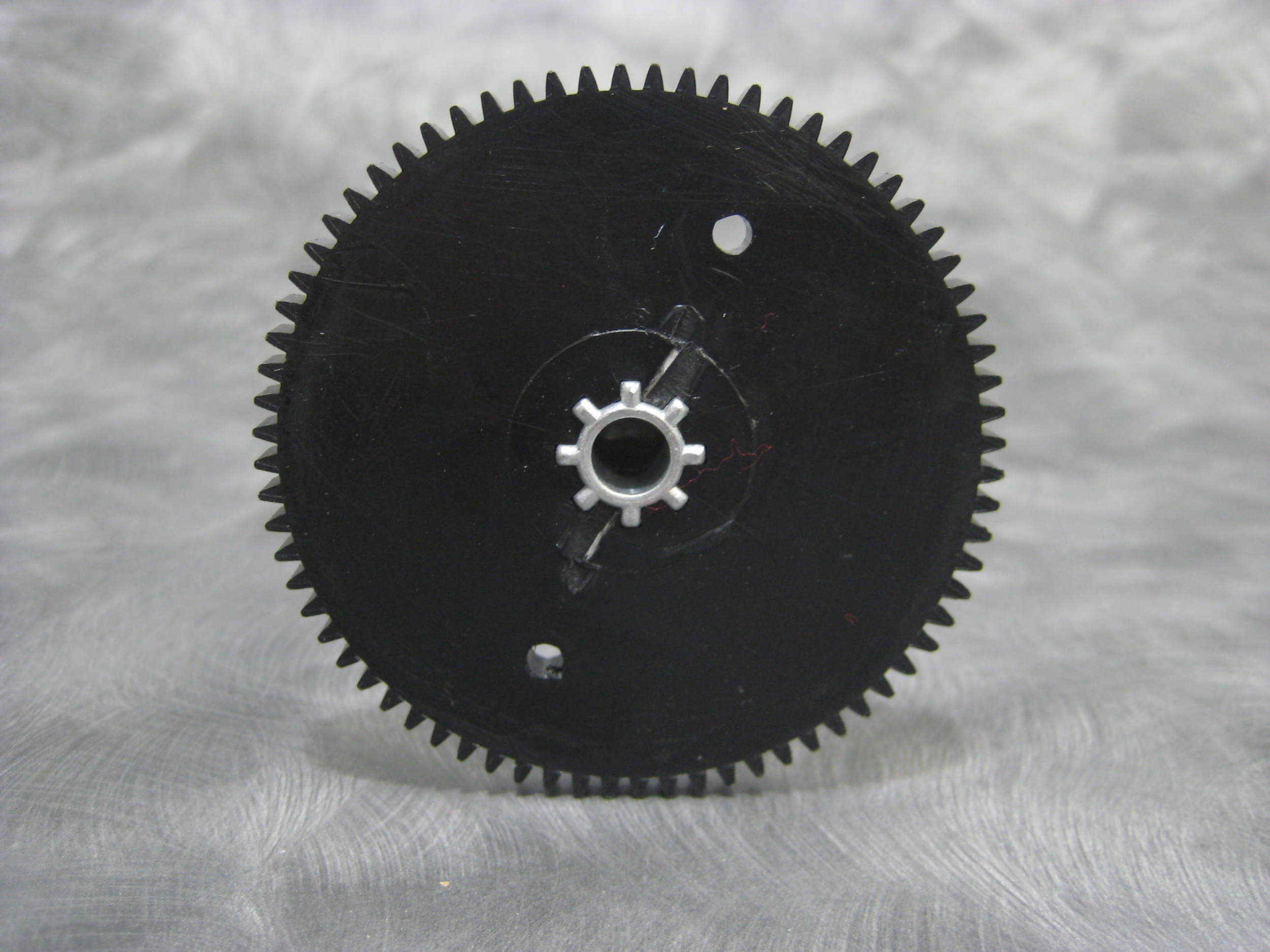 Drive Gear - 5/16" Inside Diameter PN 7020
PN 7020
72 tooth gear with locking hub for 5/16" diameter drive shaft motor. Please read additional information below.
The locking hub has a set screw that will seat in a shallow hole in the drive shaft. A small tube of Loctite thread locker is supplied with the gear and is required to be used on the set screw for proper installation.
For Berg Selector 5/16" diameter gear replacement or if your motor does not have the shallow hole drilled into the motor shaft it must be drilled for proper installation. Drilling instructions will be supplied when requested. A check box for including instructions is supplied and will need to be checked.