Drive Motor With Drive Gear Part Number 3075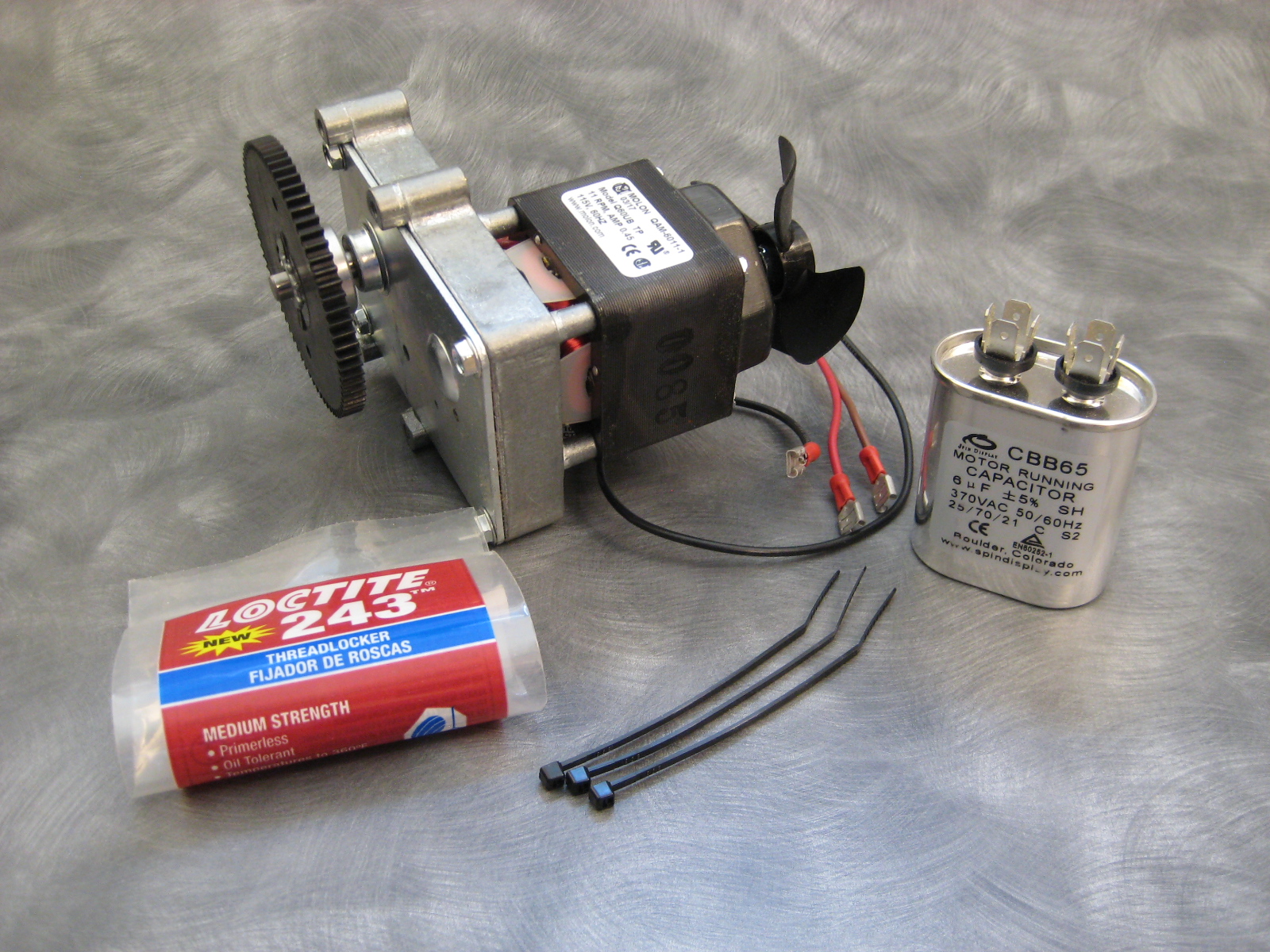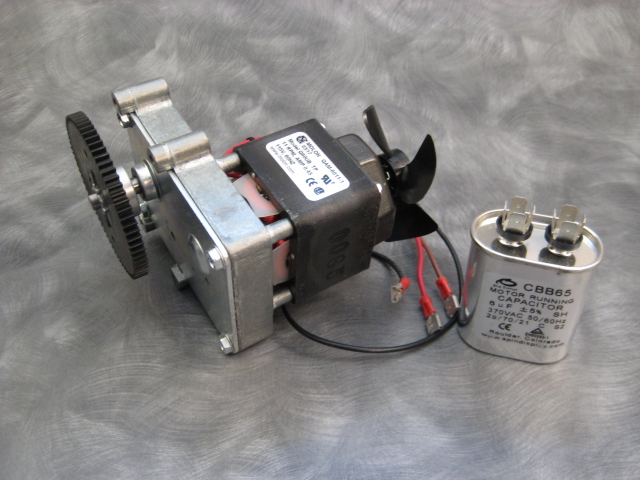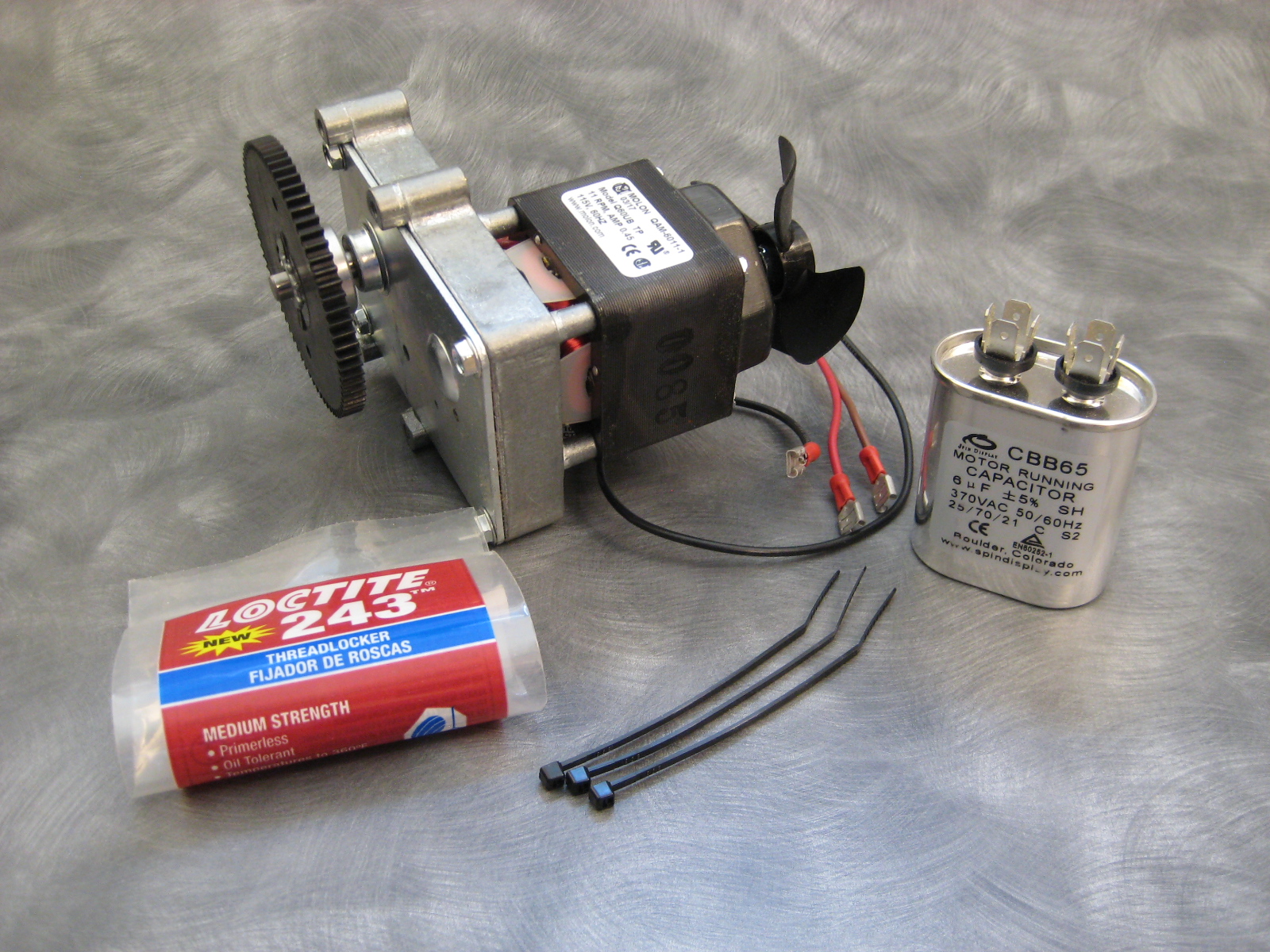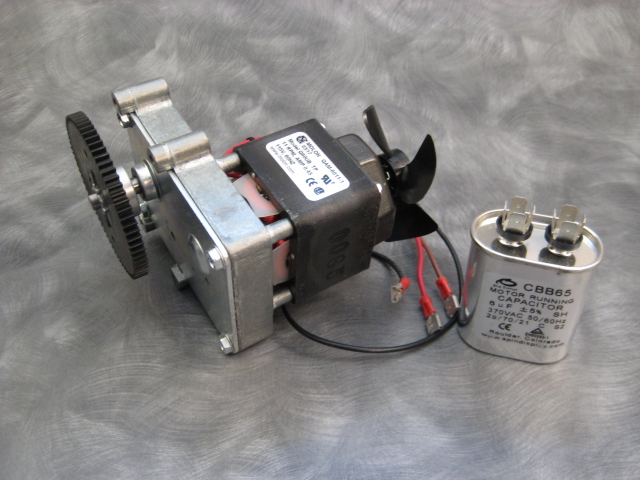 Drive Motor With Drive Gear Part Number 3075
Drive Motor
Replacement motor Part Number 3075 with 5/16" drive shaft including Part Number 7020 drive gear with locking hub, part number 3035 6 MFD motor start capacitor, terminated wire leads, and Loctite threadlocker required for proper installation is included with motor.
11 RPM Reversible gear motor
Note: This replacement motor has an approximately 30% higher torque rating. Because of the stronger output it requires a higher rated motor start capacitor. The larger capacity capacitor is included with the motor and must be installed for peak performance.