Switch Actuator Button PN 3127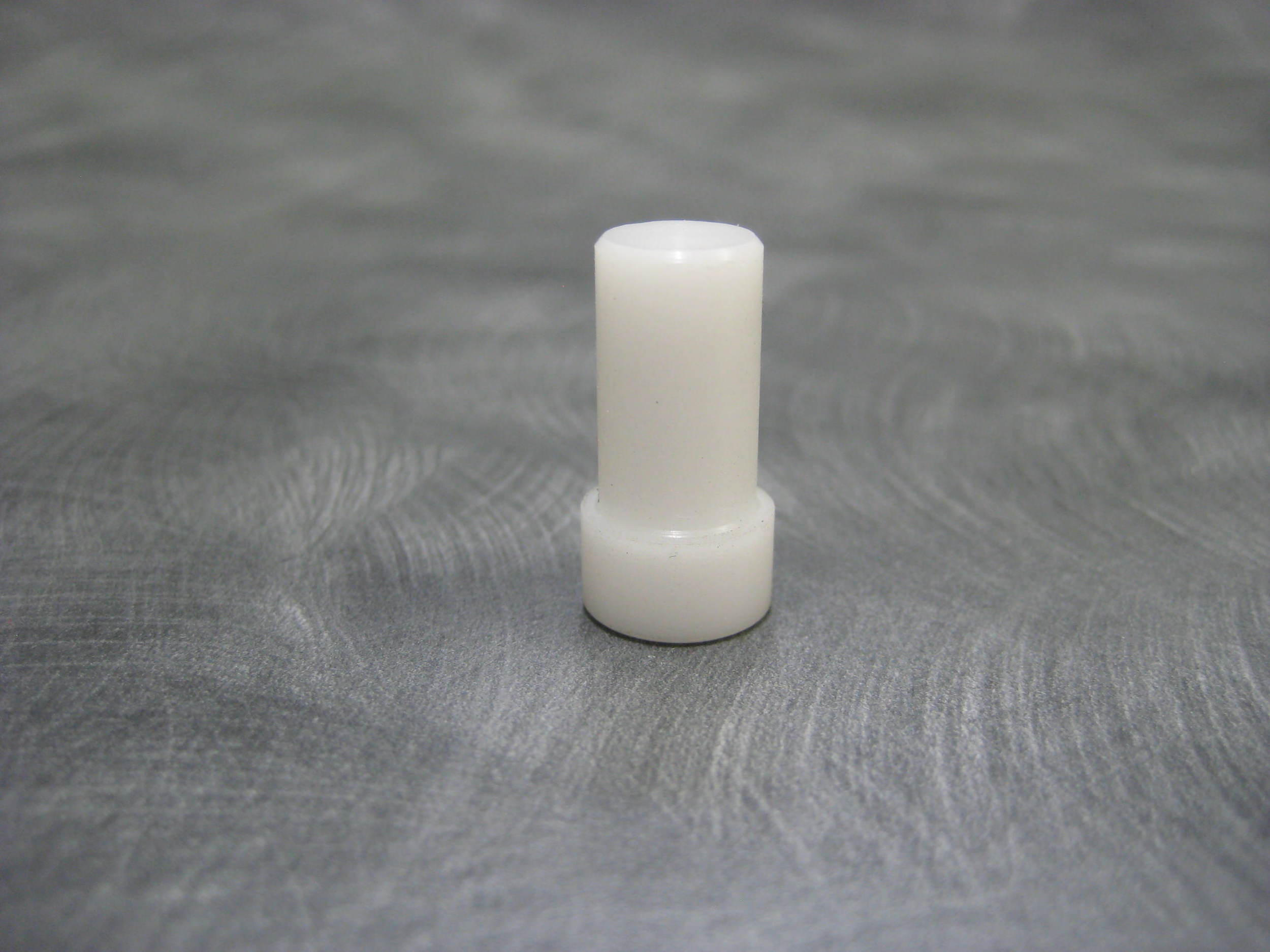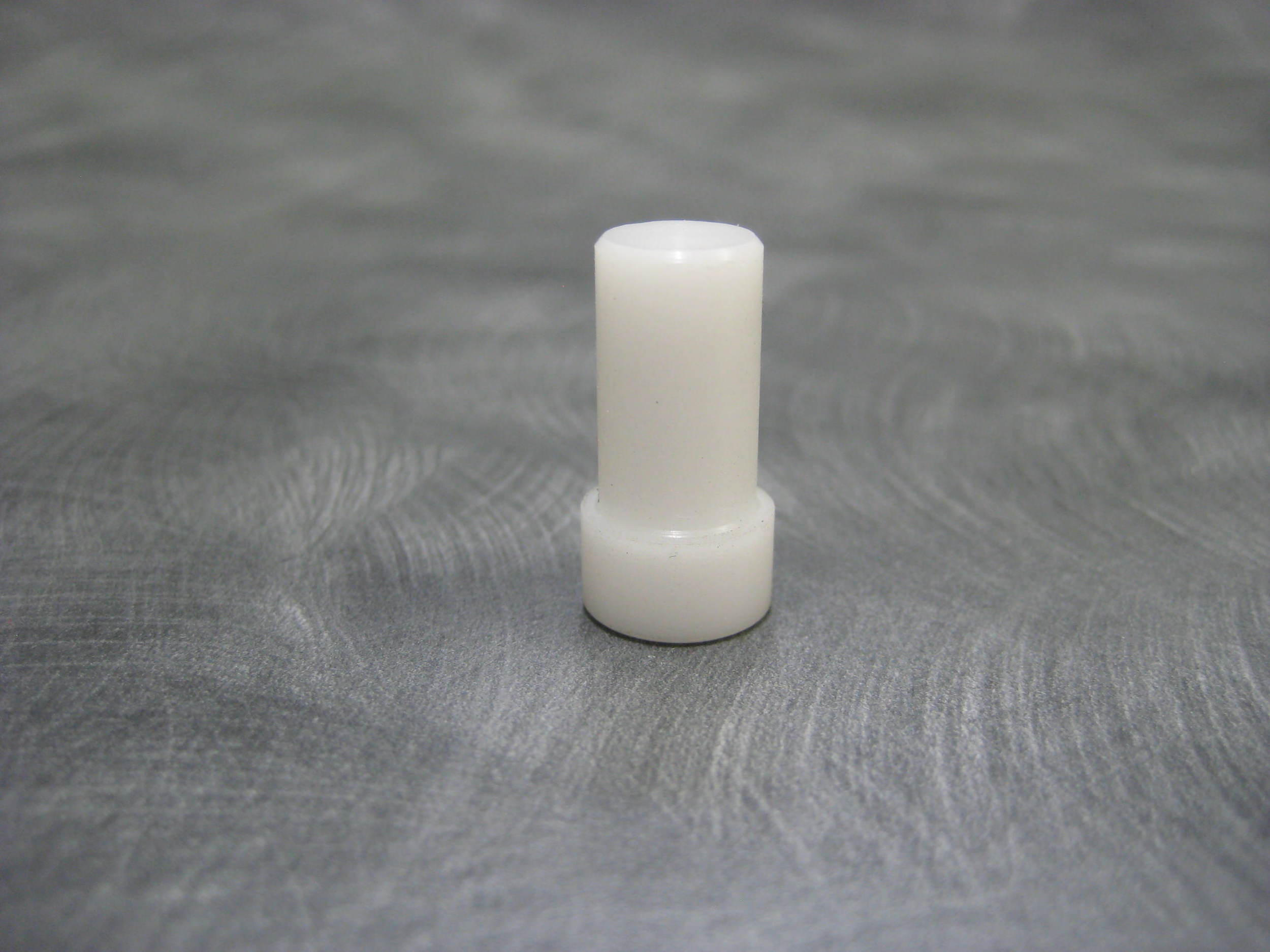 Switch Actuator Button PN 3127
PN 3127
Actuator button is used in conjunction with
the V3-19 micro switch part number 3027.
The actuator buttons for forward and reverse motion are installed in the frame of the case through the switch box.
Access to the switch box is not from inside the case but rather from the outside of the case. The side panel drops down after removing the bottom metal trim (pull slightly outward on the bottom of the panel). When the panel drops the back of the switch box is exposed. The cover is held in place by two small nuts on screws from the front of the switch box. Remember to replace the insulating paper when reattaching the back of the switch box.